Discourse On The Method: Original Text (Paperback)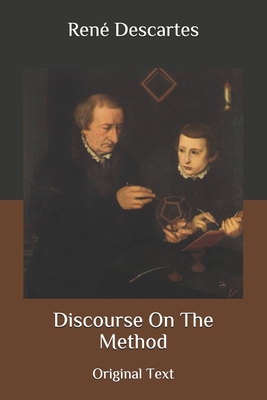 $13.47
Email or call for price.
Description
---
Descartes' Discourse marks a watershed in European thought; in it, the author sets out in brief his radical new philosophy, which begins with a proof of the existence of the self (the famous "cogito ergo sum"). Next he deduces from it the existence and nature of God, and ends by offering aradical new account of the physical world and of human and animal nature. Written in everyday language and meant to be read by common people of the day, it swept away all previous philosophical traditions.This new translation is an ideal introduction to Descartes for the general reader. It is accompanied by a substantial introductory essay from Renaissance scholar Ian Maclean that is designed to provide in-depth historical and philosophical context. The essay draws on Descartes' correspondence toexamine what brought him to write his great work, and the impact it had on his contemporaries.