The Other Side of the Sun (Paperback)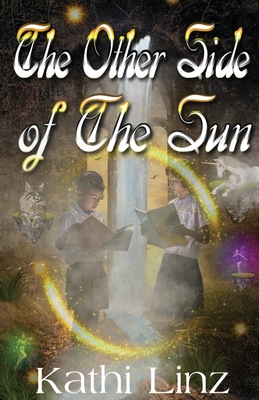 $15.59
Usually Ships in 1-5 Days
Description
---
There is no love lost between sixth grader Ryan Casey and his neighbor, Jamie Drue's, cat. When Ryan chases the cat across a tree branch, it vanishes through a gap leading to earth's twin planet on the other side of the sun. This earth is peopled with all the mythical folk that make up our fairy tales.
Ryan has to find a way to explain her cat's disappearance to Jamie and retrieve it before it attacks any more fairies. He also has to tread carefully around the unicorn that seems determined to guard the "mythical" earth from human intrusion.
Will Jamie ever forgive Ryan for chasing off her cat? How is Ryan going to catch a cat that despises him? And why do all of Ryan's jackets keep disappearing?