After Anderson: Aftermath of a Tragedy (Paperback)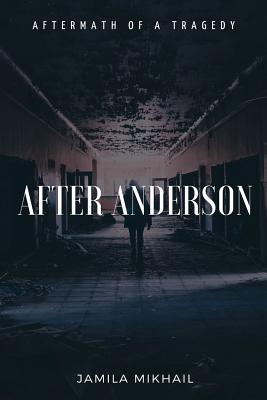 $15.00
Usually Ships in 1-5 Days
Description
---
The day that Anderson brought a gun to school was the day Aly's life changed forever. Her fellow classmates were murdered right before her eyes as her former best friend embarked on the deadliest high school massacre since Columbine. Now, nearly two years later, Aly sets foot in the halls that nearly cost her her life for the first time since the shooting, ready to face her demons.
Unanswered questions linger, anxiety abounds and flashbacks are frequent as Aly struggles to understand how Anderson could've mercilessly gunned down her friends and classmates and how she's not only going to forgive him, but herself as well, for the role she might have played in influencing his actions.
Was she to blame? Did she have blood on her hands? Could she have done something more? Could anyone have done anything more? Aly sets out to find the elusive answers to just that as she also attempts to rebuild the life that was shattered by gunfire that otherwise quiet Friday morning nearly two years prior.