Singing In The Chipmunk Choir (Paperback)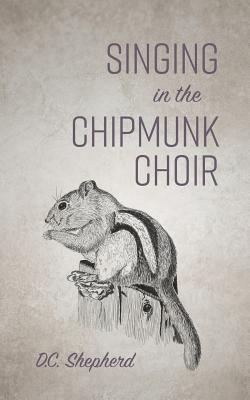 $9.95
Usually Ships in 1-5 Days
(This book cannot be returned.)
Description
---
Torn from his previous life by the death of his parents, Peter tries to adjust to a new family, a new school, and a new town. Despite his best efforts to fit in, not all goes smoothly. Peter seems to make a habit of being in the wrong place at the wrong time, and he soon runs afoul of the local gang, the law, and the very man he has been warned to avoid.
At school, Peter sees himself as an outsider, a spectator rather than a participant, and believes he has little in
common with his peers. His real interests are revealed through his work at a local camp where he has an opportunity
to learn outdoor survival skills from a master. As errors in judgment and events beyond his control shape his life, Peter encounters a vicious enemy, unexpected
friendship, prejudice, betrayal, the most beautiful girl in the world...and murder.