Hidden Knights: Knights of the Realm, Book 3 (Paperback)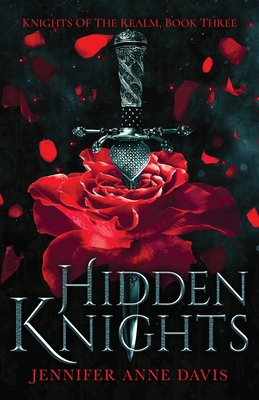 $12.99
Usually Ships in 1-5 Days
(This book cannot be returned.)
Description
---
With Prince Henrick dead, a foreign army in league with the king, and the palace taken, Reid must find a way to right the wrongs for the people of Marsden.
Reid never expected to find love, friendship, or her mother in the kingdom of Axian. She also never expected to become a leader for her people. With the king threatening to overthrow the dukes and take complete control of the kingdom, Reid realizes she may be the only one in a position to stop him. With the ring her father gave her, the commanders of the army at her side, and a master schemer in league with her, Reid just might be able to pull off the greatest upset in Marsden history--all she has to do in step into the role she was born for.
To protect her kingdom, Reid must outsmart them all. Luckily, she's spent the last eighteen year learning the art of manipulation, and she isn't above putting those skills to the test.