Secrets of Purgatory (Paperback)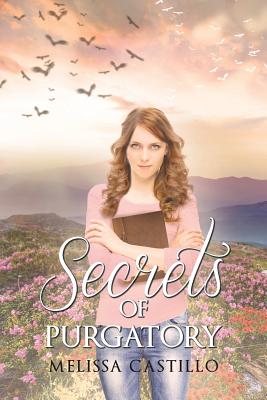 $18.95
Usually Ships in 1-5 Days
Description
---

A real adventure is never planned. It usually stems from a series of events that ultimately changes a person's life forever. Like any story that is told throughout time, the truth is lost or misspoken, only to become a distant myth.
Mara Watson has just started one of these journeys, the only problem being that she doesn't know it. Having been kept in the dark her entire life by everyone around her, she is thrown into a world she should have been preparing for her whole life.
Magic, betrayal, secrets, danger, and even death are all Mara knows now, every day leading her closer to a destiny that has been buried for more than five thousand years.