The Mornings I Woke up with 2 Men (Paperback)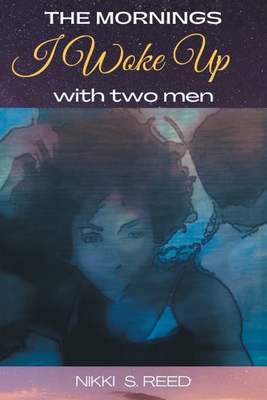 Description
---
Based off a true story, Hannah and Ian meet in high school at the age of fifteen and fall crazily in love with each other. Very quickly they become the envy of many around them for being the perfect match. However, as they grow older, Hannah meets a very sinister side of Ian that sets the stage for a future of lies, secrets, heartache and tumult and the possibility of losing her life.
She eventually finds herself entangled in a dangerous web of abuse and deception and tries to escape, but with every attempt to break free, she is pulled back in by her charming but devilish captor.
Nikki S. Reed is a Jamaican, single mother of three boys, a teacher of English and a trained counselor. She is a survivor of domestic violence and narcissistic abuse.
Currently, she resides in the United States of America where she continues to write, raise her three sons, while being an advocate and motivational speaker for victims of domestic violence and narcissistic abuse.
https: //www.meditationmedicationcounseling.com/my-blog