Compulsion (Paperback)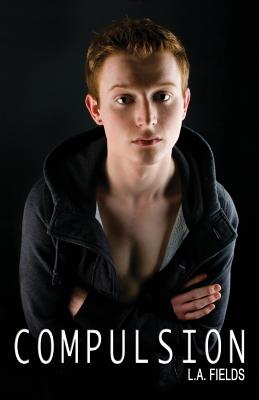 $16.95
Usually Ships in 1-5 Days
(This book cannot be returned.)
Description
---
After years of upheaval, Marley Kurtz feels like his life is finally secure. He has his job, his friends, his boyfriend Jesse, and a pretty good hold on his compulsions and addictions too, or so he thinks. Unbeknownst to him, this period of rest has only been a plateau, and the edge is near.
It's the reappearance of Jesse's younger cousin, Billy, that brings everyone to the precipice. When Jesse starts thinking about his past, he decides he no longer wants Marley for his future. With an unexpected breakup to endure, Marley's coping mechanisms start to fail him. While Jesse returns to his own old patterns, Marley scrambles to find some stability. His best friend, Missy, tries to usher him into the wind as best she can, but no one can save Marley from the horror of having to rely on himself.
Marley and his friends must each face their own struggle to know the difference between being independent and being alone. They'll find out what they're capable of, even if they have to find out the hard way.