Heart & Soul (Paperback)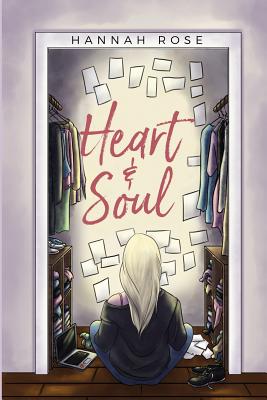 Email or call for price
Backordered
(This book cannot be returned.)
Description
---
"I wanted to kiss you, when I first saw you."
I jump in surprise and look at her.
"You were lost, but I saw you. I saw who you were, who you are, and who you're going to be. Even without having said a word to you."
"You don't know me. We've hardly spoken twenty words to each other."
She turns her head and looks at me, almost as if that doesn't make any difference.
"I want to change that into a trillion words."
"That's a lot of words."
"I've got the time."
Gemini Clarke was always a single star floating in an unknown universe. Lost, confused, unsure of where she may land. After a traumatic experience she finds herself at Amethyst Cove with four other girls who all have one goal and one thing in common. To become who they truly are.