Only Child (Large Print / Library Binding)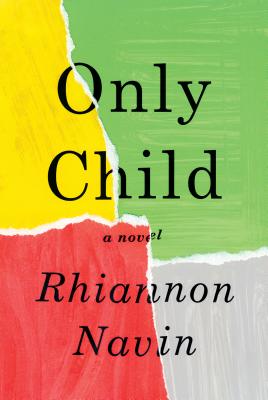 $41.59
Email or call for price.
Description
---
Squeezed into a coat closet with his classmates and teacher, first grader Zach Taylor hears shots ringing through the halls of his school as a gunman takes nineteen lives and irrevocably changes his community. While Zach'ss mother seeks justice by holding the shooter's parents responsible, Zach retreats into a world of books and art. Armed with newfound understanding, he sets out on a captivating journey towards healing and forgiveness, reminding us that sometimes the quietest voices speak the loudest.
About the Author
---
RHIANNON NAVIN grew up in Bremen, Germany, in a family of book-crazy women. Her career in advertising brought her to New York City, where she worked for several large agencies before becoming a full-time mother and writer. She now lives outside of New York City with her husband, three children, and two cats. This is her first novel.