I Am Not Who You Think I Am (MP3 CD)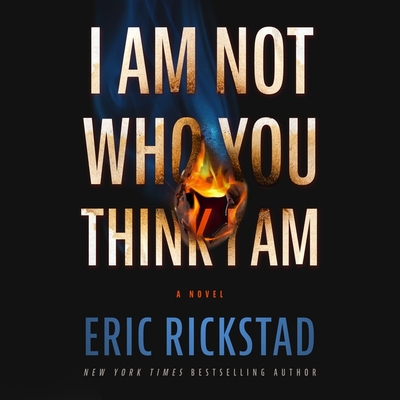 $47.53
Email or call for price.
Description
---
A New York Times Best Thriller of 2021
An Amazon Best Book of the Month
An Apple Best Book of the Month
A tale not just of profound misunderstanding but dynastic wealth and dysfunction, of how money and power can warp a community... A] shocker of a finale. --New York Times
''Wicked and smart. Everything you want in a great thriller.'' --Adrian McKinty, New York Times bestselling author of The Chain
One secret.Eight cryptic words.Lifetimes of ruin.
From New York Times and Internationally bestselling author
Wayland Maynard is just eight years old when he sees his father kill himself, finds a note that reads I am not who you think I am, and is left reeling with grief and shock. Who was his father if not the loving man Wayland knew? Terrified, Wayland keeps the note a secret, but his reasons for being afraid are just beginning.
Eight years later, Wayland makes a shocking discovery and becomes certain the note is the key to unlocking a past his mother and others in his town want to keep buried.
With the help of two friends, Wayland searches for the truth. Together they uncover strange messages scribbled in his father's old books, a sinister history behind the town's most powerful family, and a bizarre tragedy possibly linked to Wayland's birth. Each revelation raises more questions and deepens Wayland's suspicions of everyone around him. Soon, he'll regret he ever found the note, trusted his friends, or believed in such a thing as the truth.
I Am Not Who You Think I Am is an ingenious, addictive, and shattering tale of grief, obsession, and fate as eight words lead to lifetimes of ruin.