The Parthenon: Power and Politics on the Acropolis (Paperback)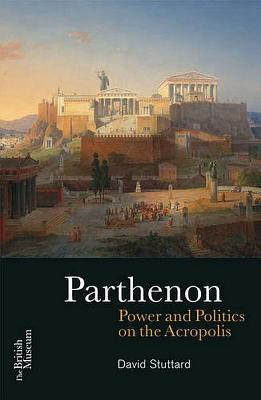 $20.00
Email or call for price.
Description
---
The Parthenon is one of the world's most iconic buildings. Today its silhouette symbolizes Greece. In fifth century BC Athens it was the proud embodiment of the power not only of that city's empire, but of the politicians who had commissioned it: part war memorial, part treasure trove of some of the most outstanding art of its age. This book tells the dramatic story of the conception and creation of the Parthenon, setting it against a turbulent historical background and rooting the building firmly in the real and mythological landscape of Athens. Featuring a cast of memorable characters, this beautifully illustrated book features atmospheric site photography and rich details from the Parthenon sculptures and other related artworks.