Girl in the Air (Paperback)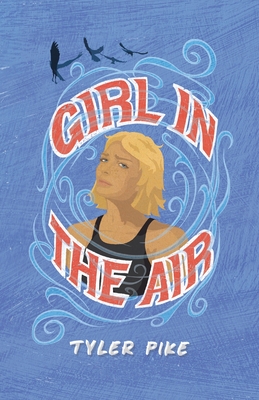 $14.99
Usually Ships in 1-5 Days
Description
---
Alice Brickstone is a socially anxious, extremely tall teen who stands out in her small town and hates it. Relentlessly bullied for her mutism, she never made any friends and always channeled her energy into sports.
Then she makes the discovery she can see and feel a magical substance in the air that no one else can. She soon finds it enables her to do amazing things. Her selective mutism doesn't disappear, but who cares about talking if she can fly?
Everything comes crashing down for Alice when she finds herself the target of a deadly stalker who seems to know about her powers. When she barely escapes with her life, she finds her spirits lifted by the unexpected kindness of a girl on her swim team. As Alice and her new friend Madison race to figure out who is hunting her and why, they quickly learn there's more at stake than either of them could have dreamed.
GIRL IN THE AIR is the first book in the ALICE BRICKSTONE series of page-turning, fast-paced, magical adventures for young adults.