The Man Who Writes the Dreams (Paperback)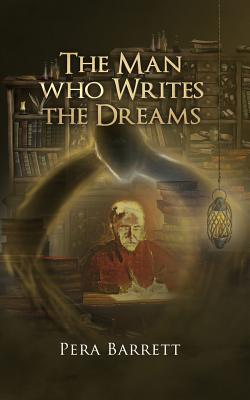 $14.50
Usually Ships in 1-5 Days
(This book cannot be returned.)
Description
---
The Old Man writes the dreams that we are all then tasked with turning into reality - building the world around us.
Lately, however, dark forces have been pulling dreamers away and convincing them to work for The Machine instead - turning cogs and leaving dreams un-done, upsetting the earth's balance.
Follow the Old Man as he pulls Matthew along on a journey of education and discovery. Together they do battle with the evil forces that campaign against dreams and their doers.

At times dark, light, and everything in between, The Man that Writes the Dreams is an action packed, possibly true, definitely thought provoking, tale of humankind's most epic battle. It is good versus evil, night versus day, us versus them. You might be surprised which side you've already chosen.