Dreaming the Bear (Hardcover)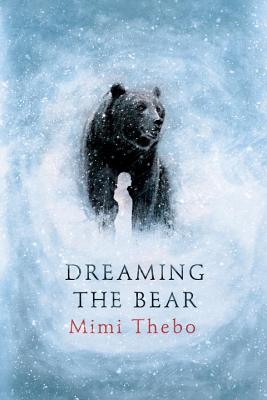 Description
---
A vivid sense of the wilderness and nature's power comes through in this intriguing and tension-filled YA novel narrated by a contemporary teen. Perfect for animal lovers, this unusual novel has hints of the quirky charm of Geek Girl and the emotional depth of The Last Leaves Falling.
 
Darcy's dad, a naturalist, moves their family from England to the snowy wilderness of Yellowstone National Park. Mum, Dad, and older brother Jem are all thriving, but Darcy misses her friends, and civilization, including WiFi. She's also sick, getting weaker with each day, and having strange dreams—or are they something else?
 
Then she finds an injured mother bear whose cubs were killed by hunters. The bear is enormous, and powerful, but she doesn't threaten Darcy—she makes Darcy feel alive. The bear needs Darcy just as much as Darcy needs her. Darcy must help her, even though she might not be well enough to take care of the bear, let alone herself.
 
A mystery illness, shifting points of view, and dreamlike sequences make this an unusual and immersive story. Darcy is brave and resourceful, but nothing has prepared her to confront nature's ultimate question: Can a girl and a wild bear triumph over the basic rule of survival: kill or be killed?
About the Author
---
Mimi Thebo is an American writer who lives and works in England. This is her first book for young people to be published in America. Previous work has been translated into twelve languages, adapted for film by the BBC, and illustrated in light. The London Times called her work "empathetic and humane" and described her style as "spare, yet poetic." She thinks good fiction can change the world.